IIIC Objectives
To conduct Workshops, Seminar with joint participation of the faculty and the Industries.
To establish Memorandum of Understanding (MoU) between the Institute and Industries to bring the two sides emotionally and stratagically closer.
Professional consultancy by the faculty to industries.
To Arrange visits of both faculty/students to industry for study and discussions or delivering lectures on subjects of mutual interest.
B.E. Projects work in industries under joint guidance of the faculty and experts from industry.
To provide Internship for students.
Industrial training and other inputs to teaching-learning process so as to develop awareness about the job functions in the industry among students.
Internship
As an enhancement of the curriculum and to upgrade knowledge and skills, we encourage our students to develop their academic potential and enhance their creative and expressive dimension. We collaborate with a number of industries and R & D organizations to ensure that the students benefit from a rich and varied learning experience while they are exposed to recent industry trends.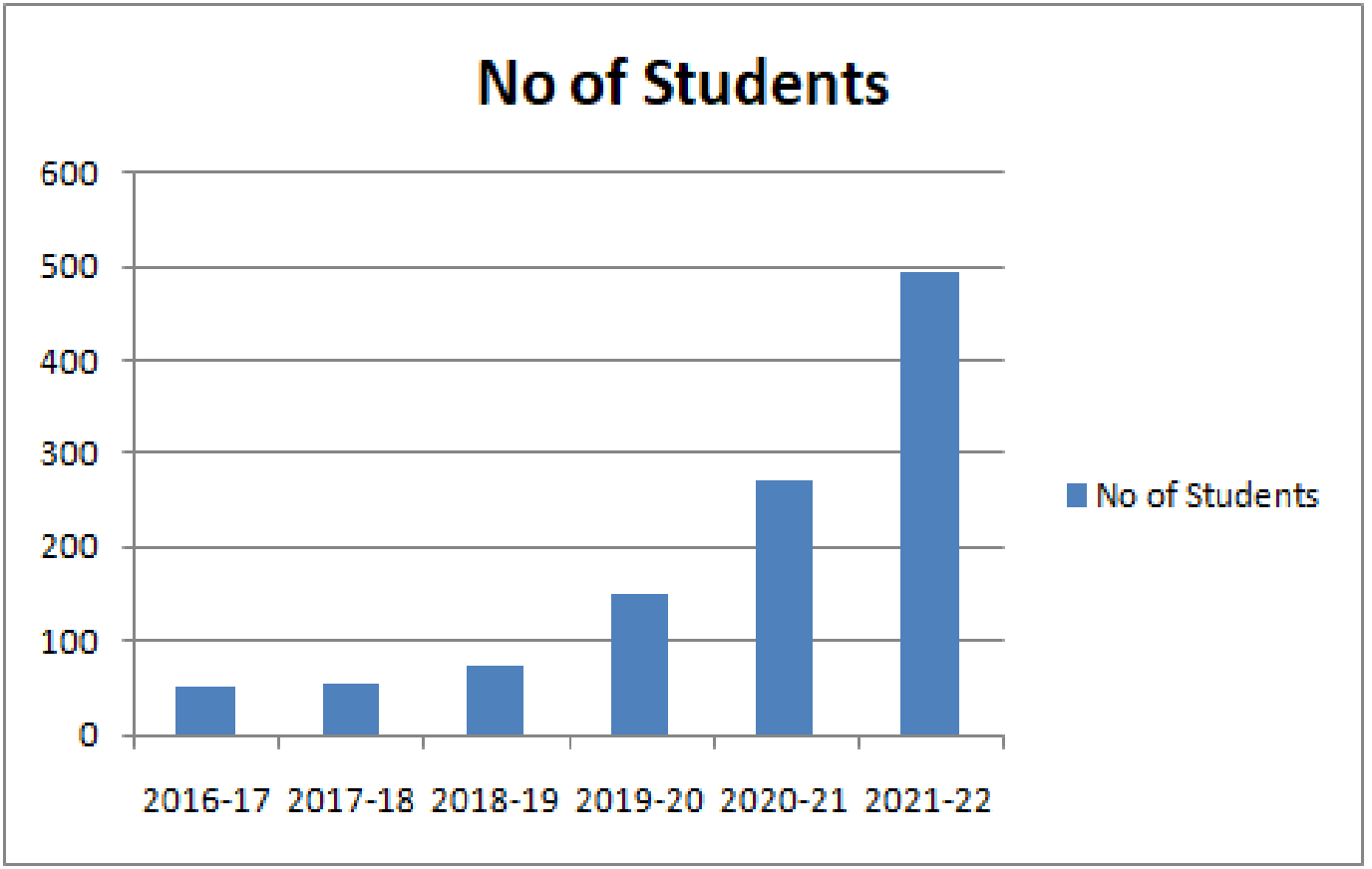 Internship Policy
MoU's Signed with SIES
Industry Institute Interaction reports