ISHRAE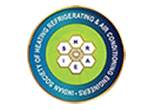 SIES GST student chapter, ISHRAE (The Indian Society of Heating, Refrigerating and Air Conditioning Engineers) was formed in the first half of 2015. This chapter currently has over 50 members from the present second, third and final year Mechanical Engineering.ISHRAE promotes research in the field of products or techniques/technology aimed at specific end use. It is committed towards building a safe environment for the future.
SAE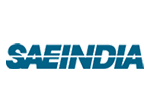 SAE has been providing student members with challenging projects that involve planning and manufacturing tasks required when introducing a new product to the consumer industrial market. Some of these projects include Micro-Truck, Baja, Super-Mileage Formula SAE Series, SAE Clean Snowmobile Challenge, and Mini Baja Series.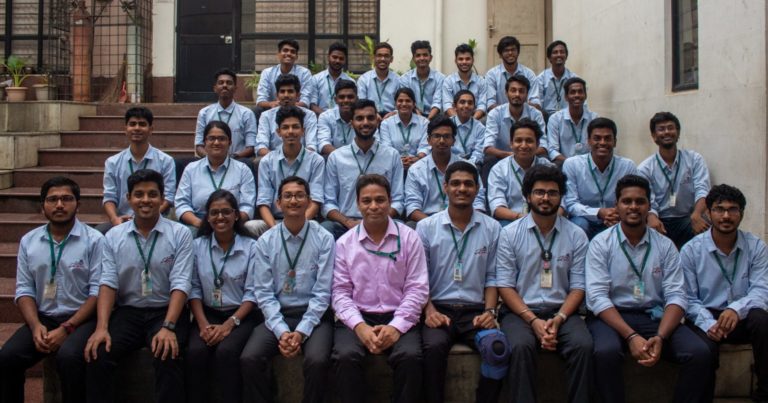 IIIE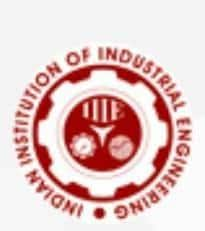 Indian Institution of Industrial Engineering - Belapur Chapter was established in year 2009-2010 with the sole intention to provide a platform and a National-level forum for interaction and promotion of Industrial Engineering culture amongst the working professional in industries, UG & PG students in Navi Mumbai and Mumbai.